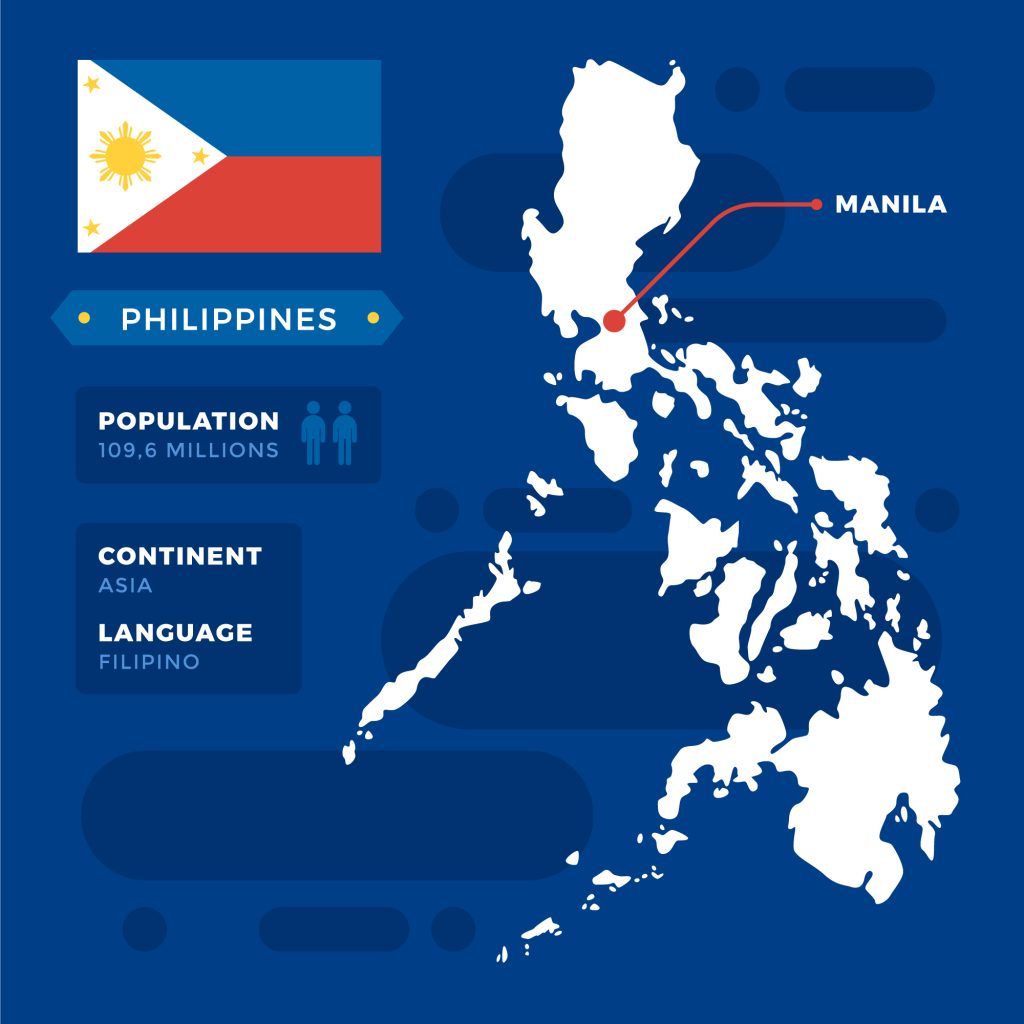 The Philippines is spread across more than 7000 islands.
The capital city of Philippines is Manila.
Cebu City was the first capital of the Philippines.
Davao City, on the southern Philippine Island of Mindanao, is a coastal commercial center.
Relocation Assessment Form
To help us serve you better please fill out the Relocation Assessment Form, so that we can understand your needs.